3M™ Double Coated Polyethylene Foam Tape 4492 White is a closed-cell, polyethylene foam carrier. It is formulated for more demanding indoor and outdoor mounting and bonding applications. A noted feature of Foam Tape 4492 White is its ability to conform and bond to irregular surfaces. It offers good temperature resistance and long term durability.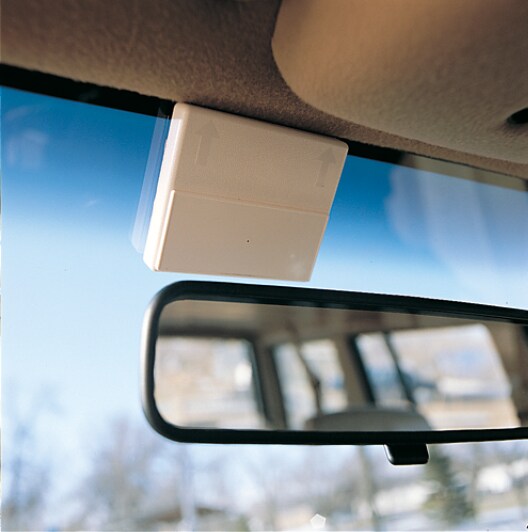 3M Double Coated Polyethylene Foam Tape 4492 is an excellent choice for automotive mirror mounting to frame
Recommended Application
Indoor general purpose mounting and joining
Automotive mirror bonding
Decorative trim
Nameplate mounting
Point-of-purchase displays and signs
Benefits of Double Coated Tape
3M double coated tapes offer speed, strength and improved aesthetics to your mounting application. Instead of mechanical fasteners such as screws, bolts and studs, double coated tapes leave no puncture holes. Our tapes can be easily applied by hand or with a dispenser, with no special application equipment required for a firm bond. Each tape gives boasts immediate holding strength, improving upon the power of liquid adhesives. The unique synthetic rubber adhesive system offers clean removal from many solid surfaces.
What is Double Coated Tape?
In general, double coated tape is composed of a paper, film, or tissue carrier that is coated on both sides with pressure sensitive adhesive. The adhesive is protected by a peel-away liner that can be removed at the time of application or left in place until the joining surfaces are ready to be attached. Applications for double coated tape are found in construction, fabrication, arts, and hobby. For bonding rough or irregular surfaces, 3M™ Double Coated Foam Tapes fill gaps and distribute stress uniformly over the bonded area.