3M™ Marine Grade Silicone Sealant is designed for the harsh marine environment. Formulated as mildew and high-temperature resistant, this sealant provides a durable and long-lasting seal.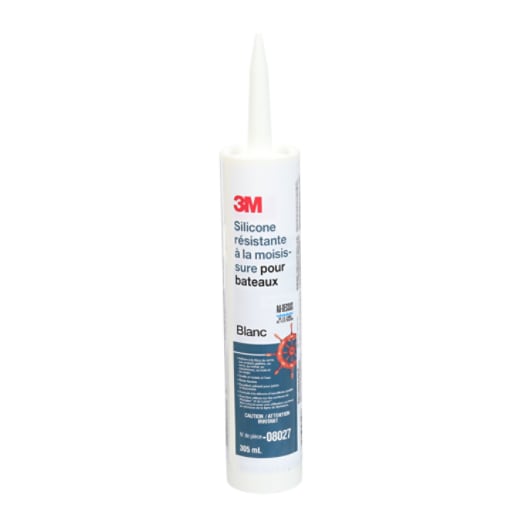 Available in white and clear
Withstands Harsh Marine Environments
Providing a high-quality seal,
3M™ Marine Grade Silicone Sealant
(PDF, 441.5 Kb) is a one-component cure, silicone sealant engineered to withstand the harsh marine environment. This weather-resistant sealant is formulated to resist mildew and form a non-yellowing seal for above waterline applications. In addition, this marine sealant is high-temperature resistant and remains flexible even after years of exposure. The non-shrinking and non-sagging properties of this product offer simple and efficient application. This marine-grade sealant adheres to bare and painted metal, fiberglass, glass, non-oily woods, plastics and abraded rubbers.
Recommended Applications
Electrical hatch sealing
Dashboard components
Port lights
Above the waterline interior/exterior sealing
Designed to Endure Marine Environments
3M™ Marine Grade Silicone Sealant
(PDF, 6.73 Mb) is a part of a broad range of adhesive sealants uniquely formulated for the marine market. 3M™ Marine Grade Silicone Sealant is designed for reliable sealing performance in harsh marine environments.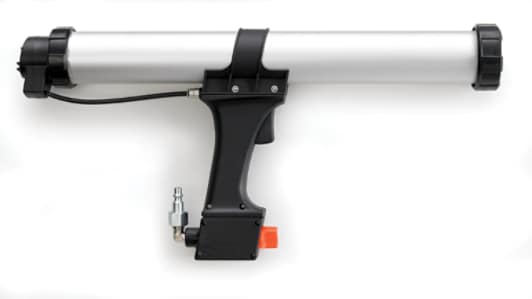 Choose a 3M Pneumatic Applicator for ergonomic applications
Understanding Silane Modified Polymer (SMP) Sealants
Adhesive sealants provide strong, flexible durable elastomeric bonds that seal against the elements. These sealants excel in challenging industrial, transportation and construction applications. Choose a
3M Manual
or
Pneumatic
Applicator for dispensing 3M adhesives sealant cartridges.
Bringing Better Ideas to the Surface through Science and Innovation
In our 3M Industrial Adhesives and Tapes Division, we apply the science of adhesion to deliver innovative solutions that improve the design and manufacturing processes of companies around the world. In the end, our technologies help customers like you deliver competitive products to the market faster and more efficiently.
Click here for more information on 3M™ Adhesive Sealants.
(PDF, 797.43 Kb)