We make 3M™ Paper Sheet 110N for sanding wood by hand. The garnet mineral provides a softer cut and the lightweight paper backing is flat for a more uniform scratch. This 9 x 11" sheet is ideal for final sequence finishing of wood surfaces.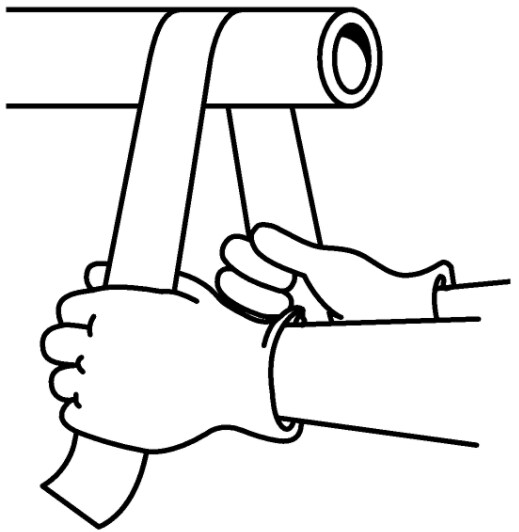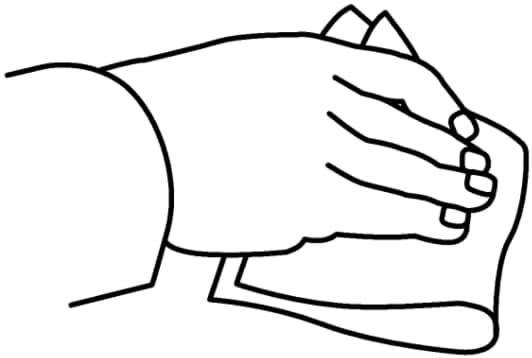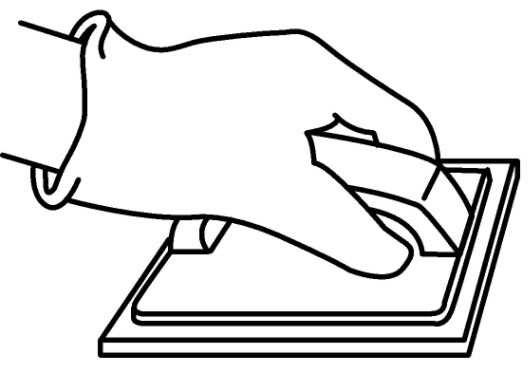 Garnet Is Good for Wood
Though garnet is softer than other minerals, it fractures in use, revealing new sharp edges. Garnet mineral dulls more quickly than other abrasive minerals, an advantage when working with wood. It cuts less deeply and leaves a smoother finish.
Finely finished wood products depend upon meticulous sanding to prepare wood for stains and other coatings. Garnet also tends to burnish wood, which closes off pores, preventing excessive absorption of stain for more even coloration
Application
Wood
Product Name
Mineral
MRO
Paint Prep
Deburring
Blending
Finishing
Cleaning
Hard
Soft
Sealers
General Use
110N
Aluminum Oxide
•
•
•
•
•
•
130N/140N
Aluminum Oxide
•
•
•
•
•
•
211K
Aluminum Oxide
•
•
•
•
413Q
Silicon Carbide
•
•
•
•
Better
216U
Aluminum Oxide
•
•
•
•
•
•
•
•
314D
Aluminum Oxide
•
•
•
•
•
336U/346U
Aluminum Oxide
•
•
•
•
•
•
Best
405N
Silicon Carbide
•
•
•
•
426U
Silicon Carbide
•
•
•
•
435N
Silicon Carbide
•
•
•
•
•
Flexible Foam
Aluminum Oxide
•
•
•
•
•
•
•
•
When an Open Coat is Highly Desirable
Abrasives cut better and last longer when dust isn't clogging the cutting surface of the abrasives. Open coat construction means the abrasive grains are less densely spaced on the backing, allowing sawdust to be evacuated keeping cutting mineral free. This allows the sheet to continue cutting even when sanding soft woods and materials that would, otherwise, clog the grain and hinder sanding ability.
The Choice of Professionals for Sanding Bare Wood
This paper-backed, garnet sheet is designed for sanding unfinished wood by hand in industrial cabinetry and furniture manufacturing, custom woodworking and millwork, primary wood and panel processing.
Discover More 3M™ Woodworking Solutions
(PDF, 20.55 Mb)